Open Stores, Takeout Dining & Retail To Go / Pickup*
---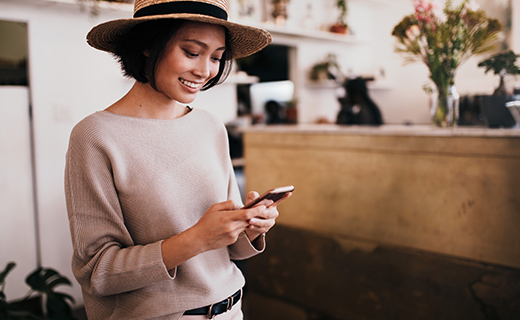 Center Hours: Monday - Saturday: 11am - 7pm. Sunday: 12:30pm- 5:30pm.
We continue to promote a healthy shopping environment for our guests and employees through intensified cleaning procedures and proper social distancing signs. We've missed you and look forward to seeing you again soon!
*Some stores have additional safety protocols in place; please contact the store directly for guidelines.
Retailers Offering In-Person Shopping:
360: (270) 766-1391
American Eagle: (270) 234-0662
Bath & Body Works: (270) 766-1057
Beauty & Care
Belk:(270) 765-5652 or visit Website HERE. *Must use exterior entrance facing Dixie Highway
Burkes Outlet: (270) 234-0803 or visit website HERE. *Must use exterior entrance facing Dixie Highway
Cell World: (646) 255-3522
Chef Kabob: (502) 819-0517
Christopher & Banks: (270) 763-0294
Claire's: (270) 737-0171, Monday - Saturday 12pm-6pm and Sunday 12:30pm-5:30pm
Eyebrow Threading: (270) 360-0309 **By appointment, call or text (270) 319-2189.
Finish Line: (270) 735-9072 or visit website HERE.
GNC: (270) 737-5281
Game Stop: (270) 360-9711
JC Penney: (270) 765-7500
Massage Paradise: (270) 360-8906

Olympus Gym: (270) 986-7933
ProfessioNail: (270) 763-8058, **By appointment
Rogers & Brooke Jewelry: (270) 360-0263, Monday - Saturday 12pm-6pm and Sunday 12:30pm-5:30pm
rue21: (270) 737-0449
Shoe Dept. Encore: (270) 763-6607
Spencer's Gifts: (270) 360-9097
TF Games: (270) 763-6467
Tech World: (646) 255-3522
The Children's Place: (270) 769-0747
The Maternal Chiropractic Center: (502) 354-6513 *Call for appointment
Toy Fever Toys: (270) 763-0006
Victoria's Secret: (270) 360-9317
Reopening Soon
Kentucky's Finest: (270) 234-1628 Opening soon, online ordering available
Kentucky's Korner: (270) 737-9789
*Subject to change