Baptist Health Hardin COVID-19 Vaccination Clinic
---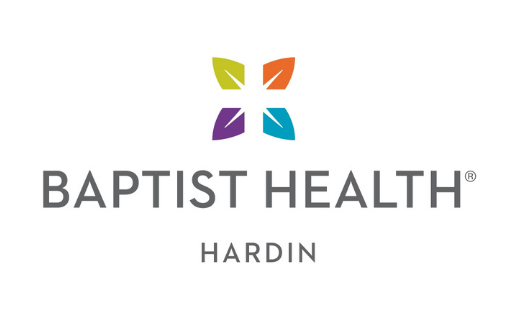 The new Baptist Health Hardin Vaccination Clinic will serve as a dedicated location to administer all COVID-19 vaccinations allocated to Baptist Health Hardin by the state.
Located on the North end of the mall near Belk and next to the Children's Play Area, the new clinic will allow for more than 500 vaccine administrations daily.
Patients with scheduled vaccination appointments should expect the following:

No walk-in appointments are available.

All patients will be screened for COVID-19 symptoms upon entering the clinic and must wear a mask at all times.

Limited space is available for a spouse or caregiver in the clinic, but there is ample space in the mall area for others to wait while the patient receives his or her vaccination. Children under age 18 will not be admitted to the clinic.

Access into the mall and vaccination clinic is ADA compliant with automatic door assistance. Please bring along your wheelchair, scooter or walker if needed.
Patients should bring identification and insurance cards for vaccine check-in.

All those vaccinated must wait 15 to 30 minutes following the vaccine (depending on certain risk factors) to be monitored for possible adverse reactions.

Patients receiving their first-dose vaccination will schedule or confirm their second-dose vaccination before leaving.

Following vaccination, you will be given instructions on how to download V-safe After Vaccination Health Checker, an online app to monitor vaccine-related symptoms.

Baptist Health Hardin has received and administered more than 4,000 Moderna vaccines provided by the state since Dec. 23.
Who can get the COVID-19 vaccine at Baptist Health Hardin?
Baptist Health Hardin is working in partnership with the state to distribute all of the vaccine we receive as quickly as we can. Following the phases outlined by the Kentucky Department of Public Health, we are focusing on:
Phase 1A – Healthcare workers
Phase 1B – Kentuckians 70 years and older
Phase 1C – Kentuckians 60 years and older

The community is encouraged to visit hmh.net/covid-19-vaccine for the latest facts and resources regarding the COVID-19 vaccine, state-allocated vaccinations and scheduling.
Learn More