American Red Cross Blood Drive
Ongoing
|

Near JC Penney, next to Kentucky Korner
---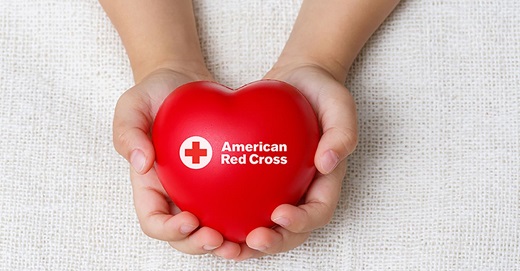 It feels great to donate! All blood types are needed and each donation can help save 3 lives. There's a critical need for blood donations.

It's something you can spare – did you know most people have blood to spare... yet; there is still not enough to go around. You can help ensure blood is on the shelf when needed – most people don't think they'll ever need blood, but many do. You will be someone's hero!

Available from 10:30 am - 6:00 pm every other Monday and every Friday.*
*hours may vary
**Schedule is subject to change
Schedule your appointment today!