Kids Zone Event - My Dad, My Hero
---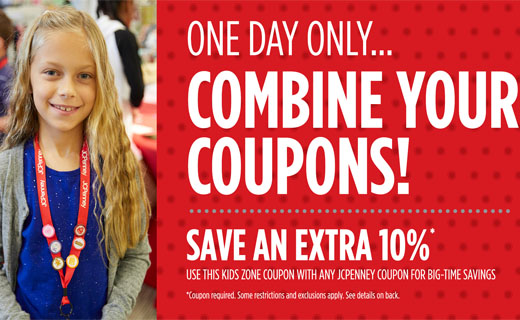 Kids get to create an out of this world DC Super Hero themed foam frame for their Dad on Father's Day at the JCPenney Kids Zone! The activity kit includes a foam frame with stand, sheet stickers, foam stickers, a cute fill in the blank story with envelope and markers! In celebration of Batman's 80th Anniversary, an EXTRA Special Collector's Pin has been designed specifically for this event. In addition, they will get their FREE JCPenney Kids Zone lanyard & ID Badge! Parents receive an extra special 1 day shopping coupon! Fun for all - free for all!
Memorial Day!
Now through May 27, 2019
Towne Mall will be open regular hours for Memorial Day! Come out and enjoy a full day of shopping. W...
The Carnival's Back!
May 28, 2019 through June 1, 2019
Kissel Entertainment proudly presents dazzling carnival rides, festival food, midway games and tons ...