Calling All Performers!!!
Now through December 16, 2018
---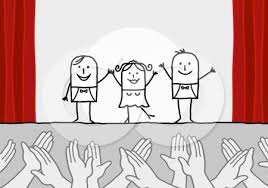 Do you sing? Do you perform? Do you know a person or group who would like to have the opportunity to show their talent at Towne Mall? We are now signing up individuals or groups who would like to use our center court stage.
For information, call Towne Mall Management Office at (270) 737-1617.