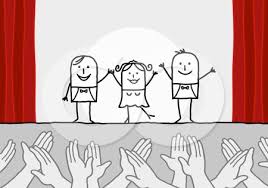 Calling All Performers!!!
Now through December 16, 2017
Do you sing? Do you perform? Do you know a person or group who would like to have the opportunity to show their talent at Towne Mall? We are now signing up individuals or groups who would like to use our center court stage. Times are already filling up for the holiday season, so you need to hurry to get a time that works for you. Call 270.737.1617 and leave a message. We will return your call as soon as possible.