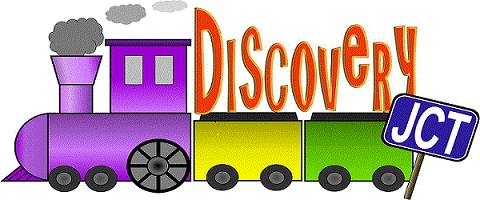 Building Bridges - Teens/Adults
May 8, 2017 5:00 PM - 7:00 PM
This program offers time for open play, socialization and a fun workshop for teens/adults with special needs. Parents, caregivers or therapists are welcome to stay to socialize and participate. Discovery JCT will be closed to the public during these hours and we will have lights dimmed to provide a low stimulation environment.

2nd Monday of every month 5- Teen/Adult night at $12/participant

Please post with the number of children you plan to bring. If you require special accommodations please contact in advance.

Questions, comments or concerns? Please contact us to chat!