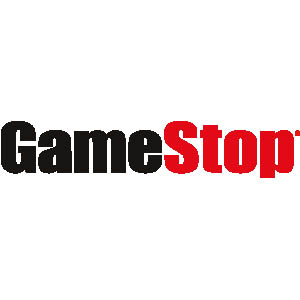 GameStop
The world's largest video game retailer, with an expansive selection of new products, knowledgeable associates and value-added pre-owned products.
Trade-Ins
Valid from March 19, 2018 to April 2, 2018
Saving money with trades is as easy as 1, 2, 3 at GameStop. All you have to do is gather your items for trade (games, systems electronics and more), bring those items to GameStop and then save on the stuff you really want. Trade in your old games at Gamestop and pick up Far Cry 5 today!
---
Pre Order Now!!
Valid from March 19, 2018 to March 26, 2018
Ignite a Resistance Movement in Far Cry 5 The award-winning Far Cry franchise finally makes its way to the U.S.A. in Far Cry® 5. The latest chapter of the Far Cry saga takes place in the fictional locale of Hope County, Montana. Stand up to the Eden's Gate doomsday cult as you work with the people of Hope County to defy cult leader Joseph Seed and spark the fires of resistance in the land of the free. Pre Order your copy today and pick it up as early as 9pm on 3/26!!
---